The forums have been rather dead recently, the reason being that all the action has shifted over the facebook, where we have like over 100 comments every night.
Here's the latest product of our insanity, a Magic the Gathering VAS mod! Those without facebook and missing out, go take a look at the gallery here for the current range of cards created!
http://www.flickr.com/photos/ntuanimeworks/sets/72157623116859339/
Alternatively, download the whole of the current set here:
mediafire.com ?5komrkmizzt
Take a look at some of the cards!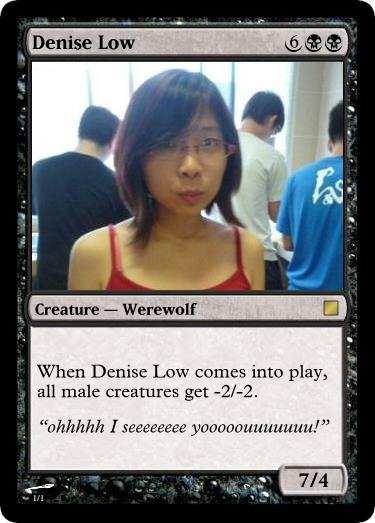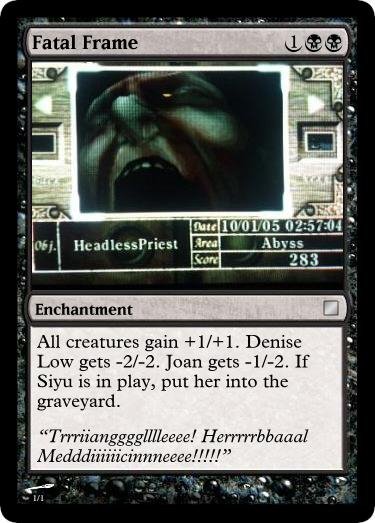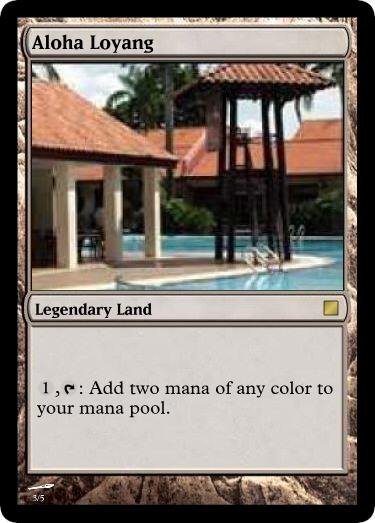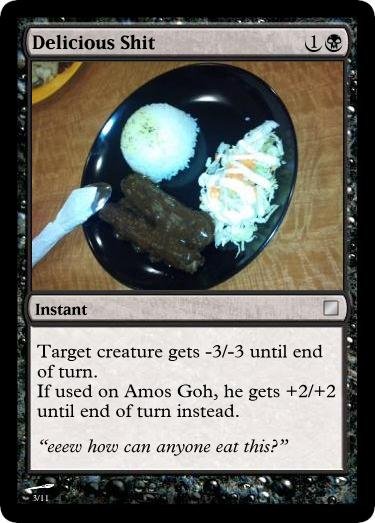 Courtesy of Sunny, the mastermind behind this endeavor and the various facebook campin' VAS members for contributing ideas.
Last edited by Gestaltgeek on Thu Jan 21, 2010 12:06 am; edited 1 time in total